Volunteer
Volunteer with Via Wings.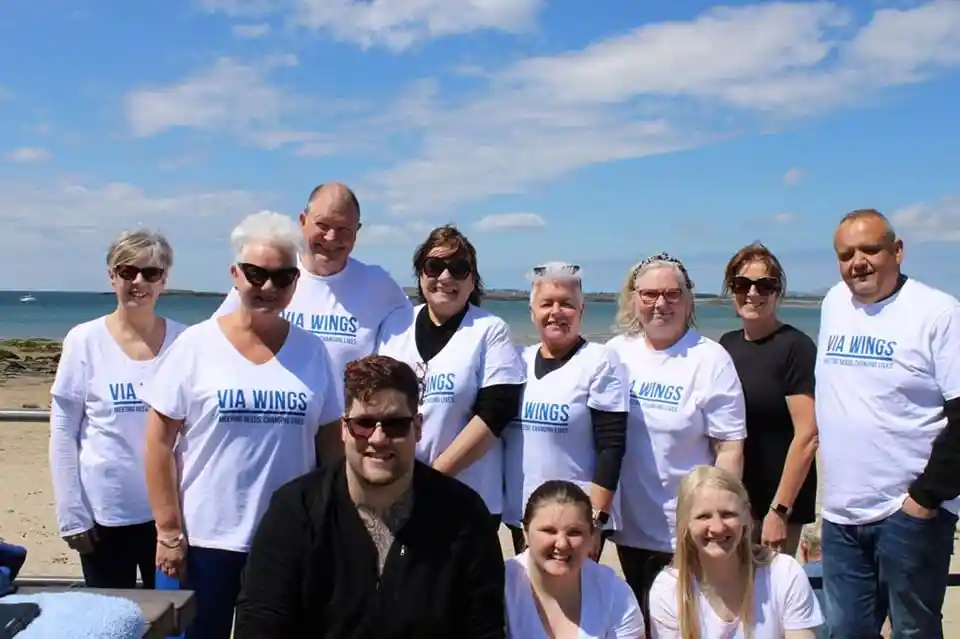 Join Our Volunteering Family!
Would you like to volunteer some of your time? If you feel you can contribute to our community through the work we are doing then please get in touch. Whether it's packing food bags, organising the shop, or getting creative with our mission, we will always be grateful for your support. If you have any questions or would like more information please contact our Volunteer Co-Ordinator on: volunteering@viawings.co.uk
What are the health and wellbeing benefits for volunteers '?
Connect
Meet new people, improve confidence, and encourage socialising and prevent loneliness and isolation.
Be Active
Enhance your physical and mental health. Volunteering can be tailored to suit your own ability.
Give
Volunteer your time to help others. Share your existing skills and learn new skills. One small action can have a huge impact.
About Via Wings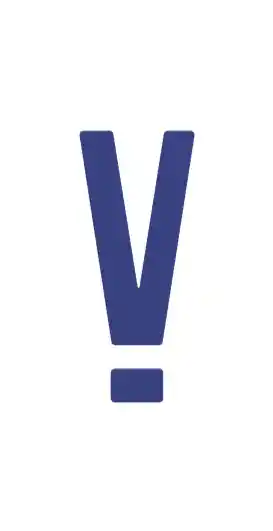 Register Your Interest!
Complete the form below to register your interest in volunteering with Via Wings.