Raise At School
Raise vital funds to help Via Wings with your school or youth group in Northern Ireland.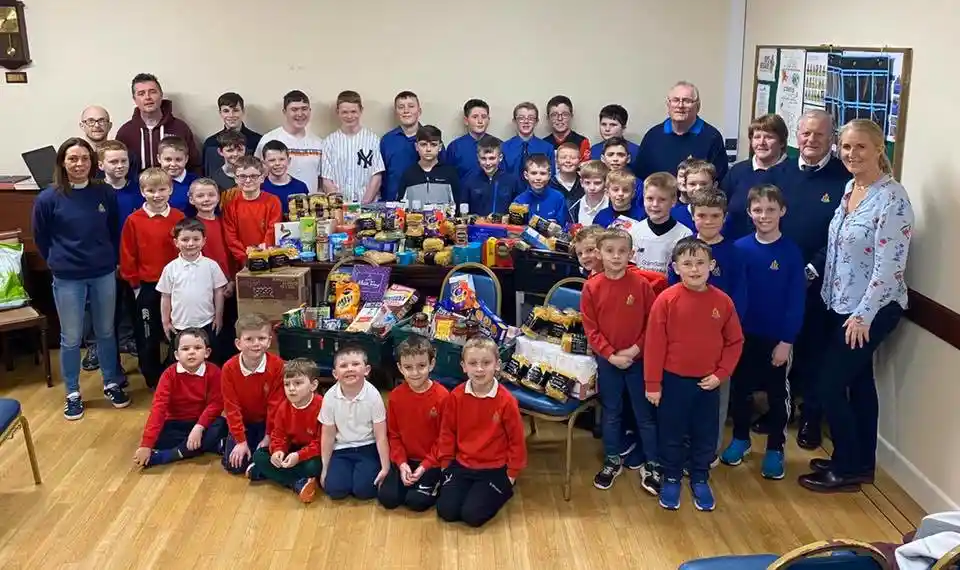 Fundraise At School
Get your school involved in raising funds, food, and toiletries to help Via Wings support families and individuals in our local community suffering from poverty, isolation, mental health or crisis and emergency. Whether you hold a fundraising event in school or take part in one of our events as a school, we can't wait to welcome you on board. Via Wings are here to support you on your fundraising journey.
Benefits For Your School or Youth Group
Taking part in fundraising at school has great benefits for your students and staff:
Demonstrate Values
Fundraising is a great way to demonstrate strong values in our community to your students.
Education
Fundraising is a great opportunity to teach kids about the work we do and why it is needed in our community.
Team Building
Taking part, or organising a fundraising event is a great team-building exercise for your students to build valuable skills.
Fundraise For Via Wings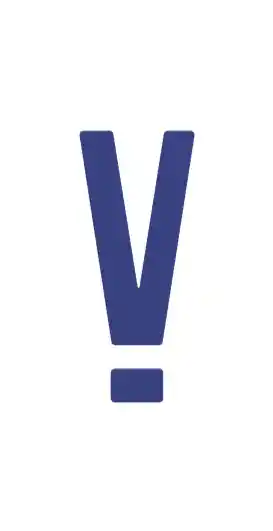 Why Choose To Fundraise With Via Wings?
Via Wings is here to support your school or youth group on your fundraising journey, whether you are holding a coffee morning or taking part in a marathon, we are here to help. We offering the following support:
Fundraising Events
We have great fundraising events for your school or youth group to take part in, or you can have fun organising your own.
Sponsorship Support
We are here to help you with your fundraising activities, we will assist you in setting up just giving, provide sponsorship forms and recommendations on how to increase your overall total.
Marketing Support
Our communications team is here to help you with your online marketing for your fundraising. We will share your fundraising page and updates about the great work you are doing for our community