Learning 360
Build your practical skills and confidence with the Via Wings Learning 360 Programme for adults.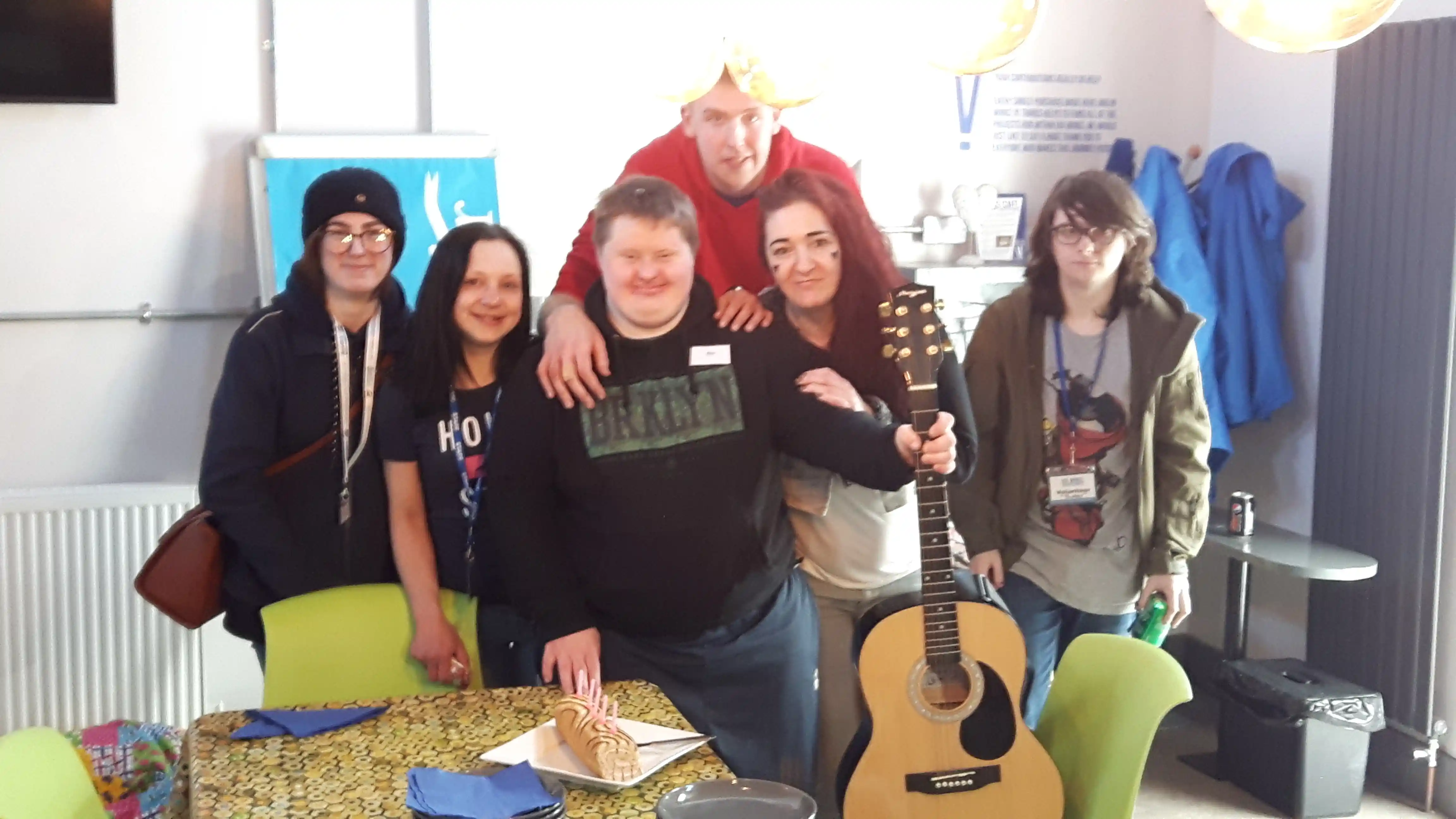 About Learning 360
Learning 360 is a programme that helps to train young adults, including those with additional needs, in skills that will hopefully lead them to employment. These skills include retail, food safety, literacy and numeracy, health and hygiene as well as many more areas of interest within our organisation. It gives individuals over the age of 16 the opportunity to learn practical new skills they can use in their everyday lives, alongside building confidence in themselves. This programme is based over 24 weeks and provides you with two and a half set days a week experience.
What The Programme Entails Each Week
Learning 360 programme teaching our students the following skills and experience.
4 Hours Retail experience:
You will get the opportunity to gain practical skills in our pre-loved store.
4 Hours Cooking/Kitchen Prep Experience
Learn how to cook for yourself, and your family and gain transferable skills.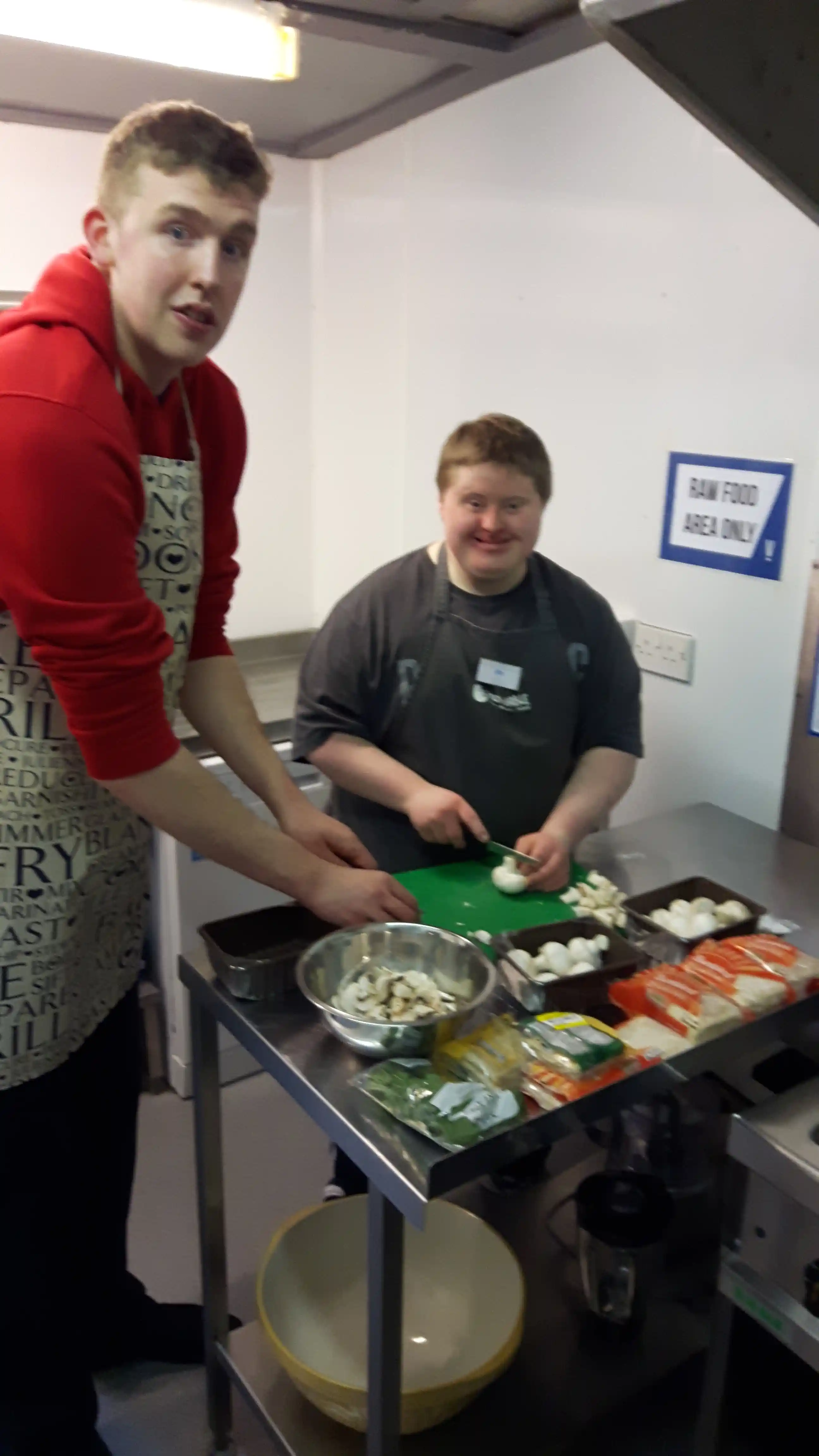 4 Hours Dare 2 Care Experience
Learn the daily operations of our Dare2Care team and gain transferable skills.
8 Hours of Practical Job Skills Training
Learn how to make your CV stand out and learn practical job skills.
Benefits of the Programme
There are many reasons to join our Learning 360 Programme, here are a few below:
Boost your CV
Boost your CV by learning practical skills and techniques to make it stand out.
Practical Experience
Learn how to work across multiple environments to gain practical experience.
Interview Training
Securing a job position is easier by learning interviewing techniques.
Apply Now