Occasion Gifts
Raise vital funds to help Via Wings through a celebration. This could be a wedding, birthday or family gathering!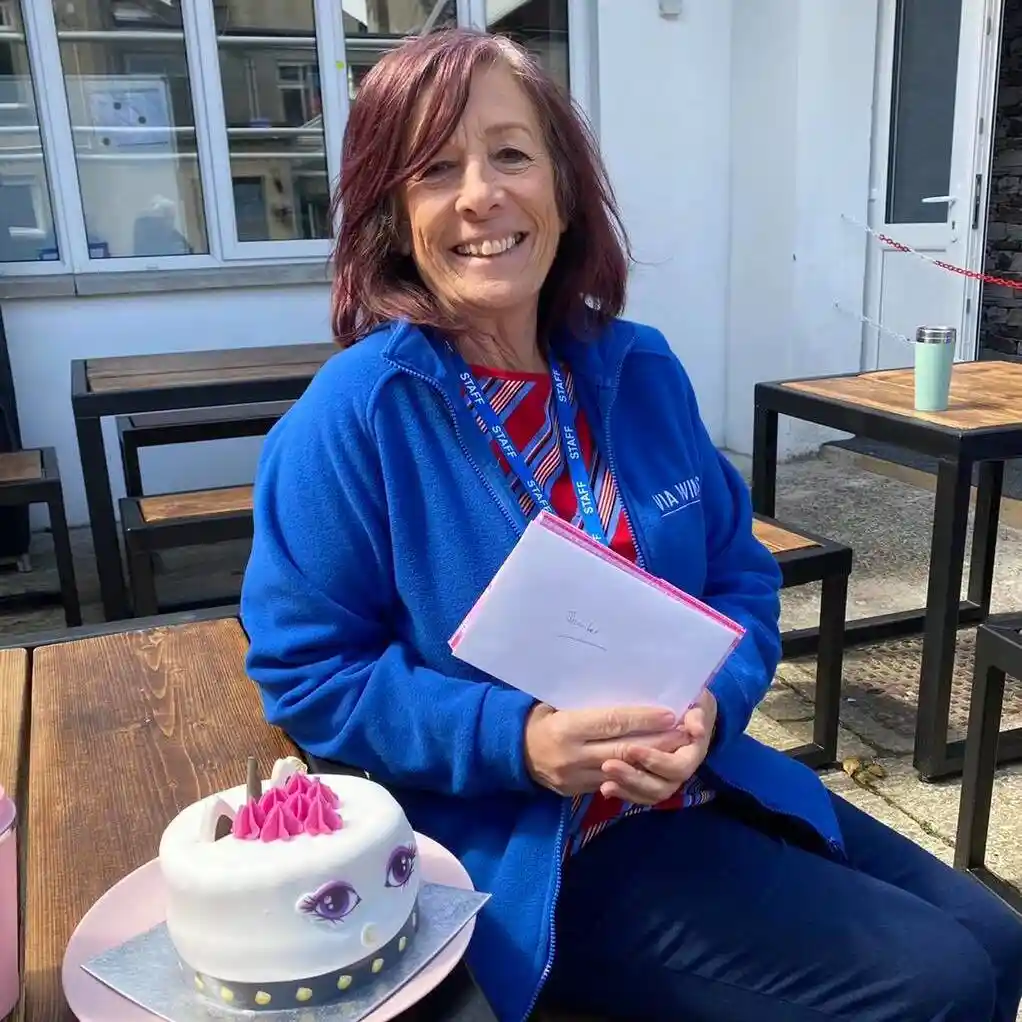 Gifts in Celebration
Are you holding an upcoming event or celebration and would like to spread the joy a little further? Whether you are having a wedding, birthday or any other special occasion, you can make it even better by supporting local people in need who are struggling with poverty, social isolation, mental health, crisis and emergency. Choosing to support Via Wings allows us to continue our vital services.
Why Choose To Give A Gift In Celebration
Via Wings is here to support you on your fundraising journey, whether you are holding a wedding, birthday party or business launch party, we offer the following methods of support:
Meet Needs, Change Lives
You can make your event extra special by choosing to support Via Wings to meet needs and change lives in our local community.
Support
We are here to help you, our team can answer any questions you have about giving a gift in celebration.
Event Help
We might be able to help you with materials or space if you are holding a physical event.
Start Fundraising