Wings N Things
Shop Pre-loved Clothes, Shoes & Accessories
Pre-loved Clothes Store In Dromore
Find your perfect outfit, chat to our friendly staff while meeting needs and changing lives.
Opening Times
Our pre-loved clothes store is open from 9:30-4:30, Monday-Friday.
Location
Via Wings, 9-13 Princes Street, Dromore, BT25 1AY.
Pre-loved clothes
We sell a wide range of pre-loved clothes and accessories for men, women and children.
More Than Pre-loved Clothing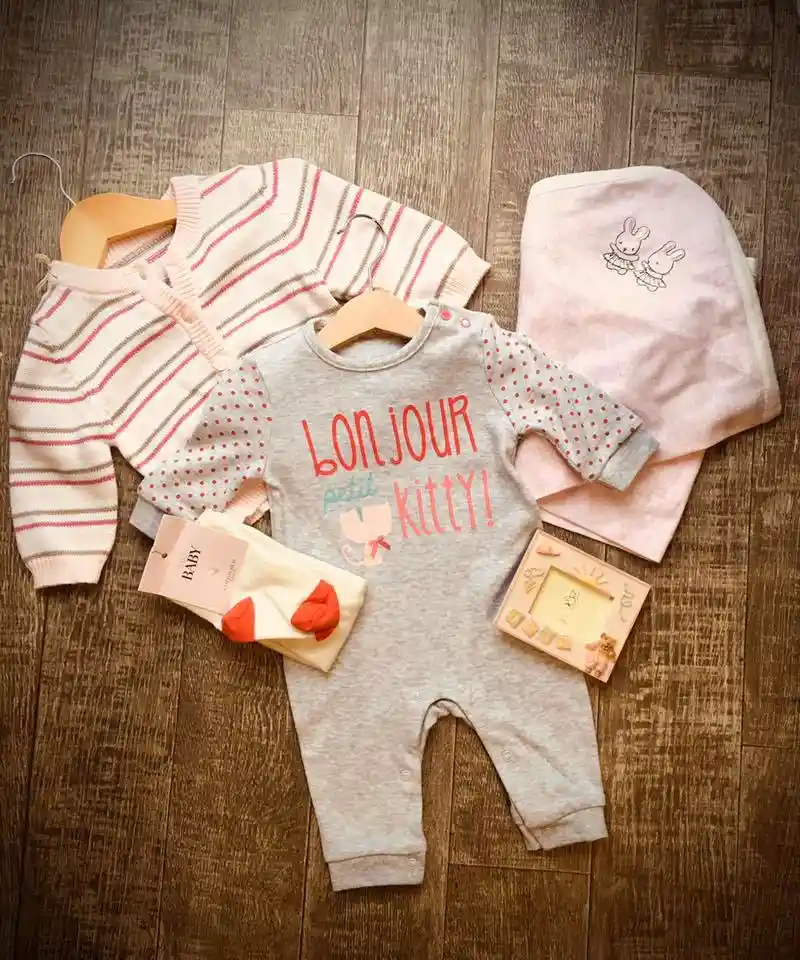 Pre-loved Quality Clothing
Wings 'N' Things is Via Wings' very own pre-loved & new clothes store, based in Dromore, Northern Ireland. We stock a wide range of pre-loved clothing, footwear and accessories. Our stock, is all beautiful, pre-loved, quality clothing and each item has been looked after with great care. Come have a browse in-store to pick yourself up some nice items that are often designer brand names!
A Boutique Experience
Our staff and volunteers run our Wings 'N' Things store, and they love their job! They are here to make your shopping experience easy and fun. Our staff know our store inside out, so whether you are looking for a wedding outfit, interview outfit or layers to wrap up warm, our staff can help you find the perfect outfit. Come down today to start changing the way you shop!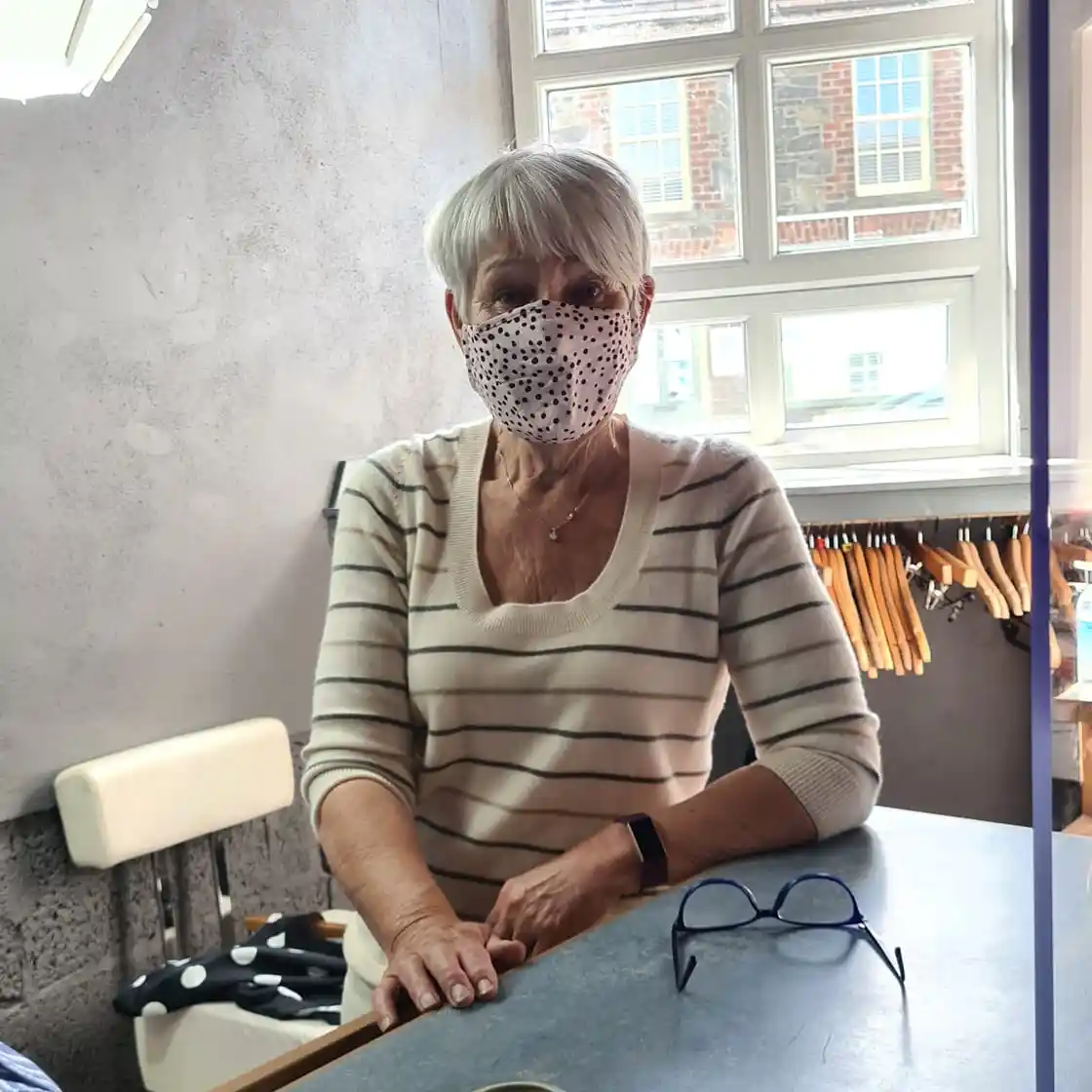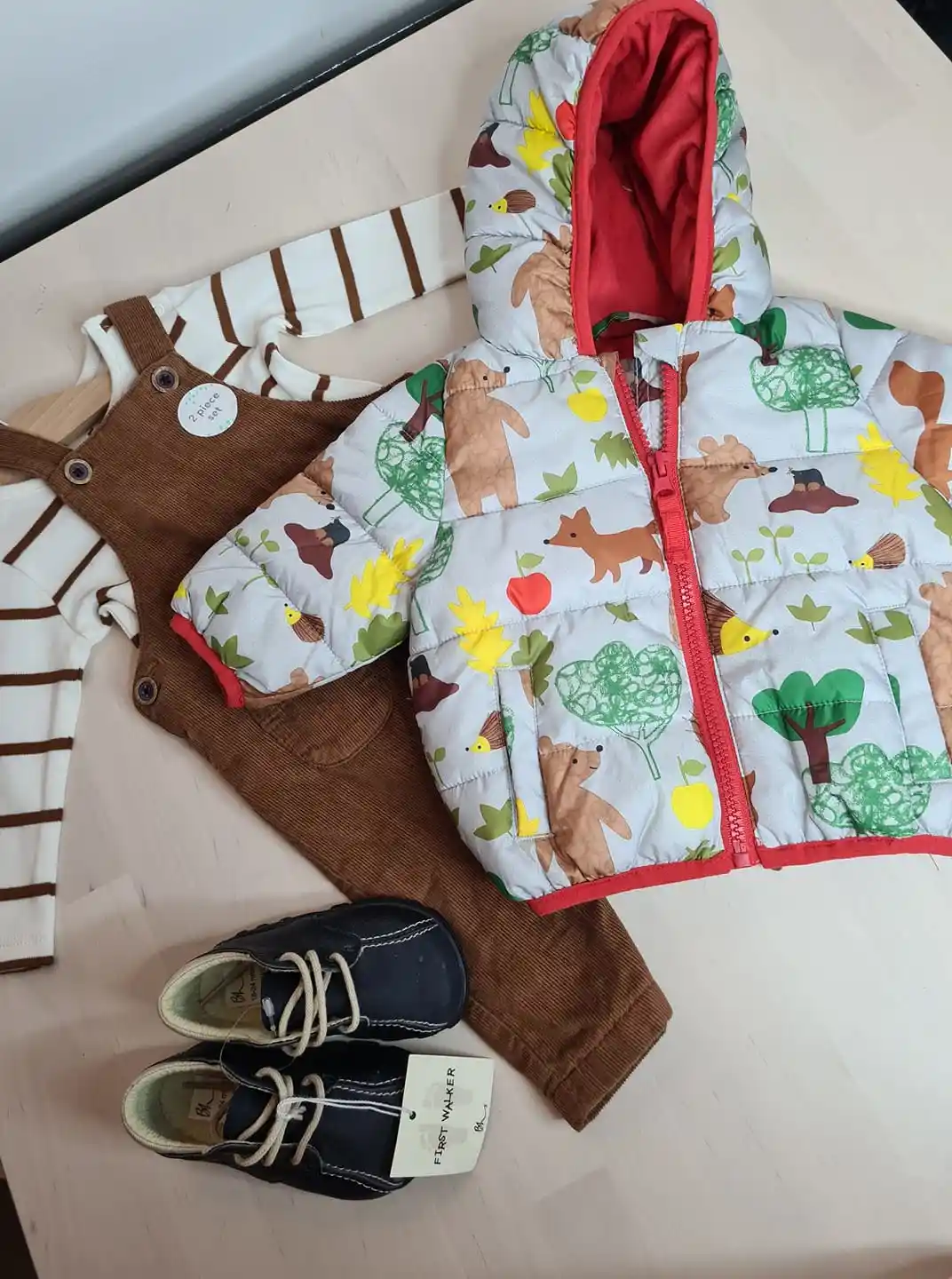 Your Purchase Helps Meet Needs
All items purchased in our pre-loved clothing store goes to help meet needs and change lives in our local community. Wings 'N' Things is one of our social enterprises that helps to regenerate funds into the charity. Each purchase is a donation that allows us to continue our great work.