Events
Take part in one of our great fundraising events and support your community.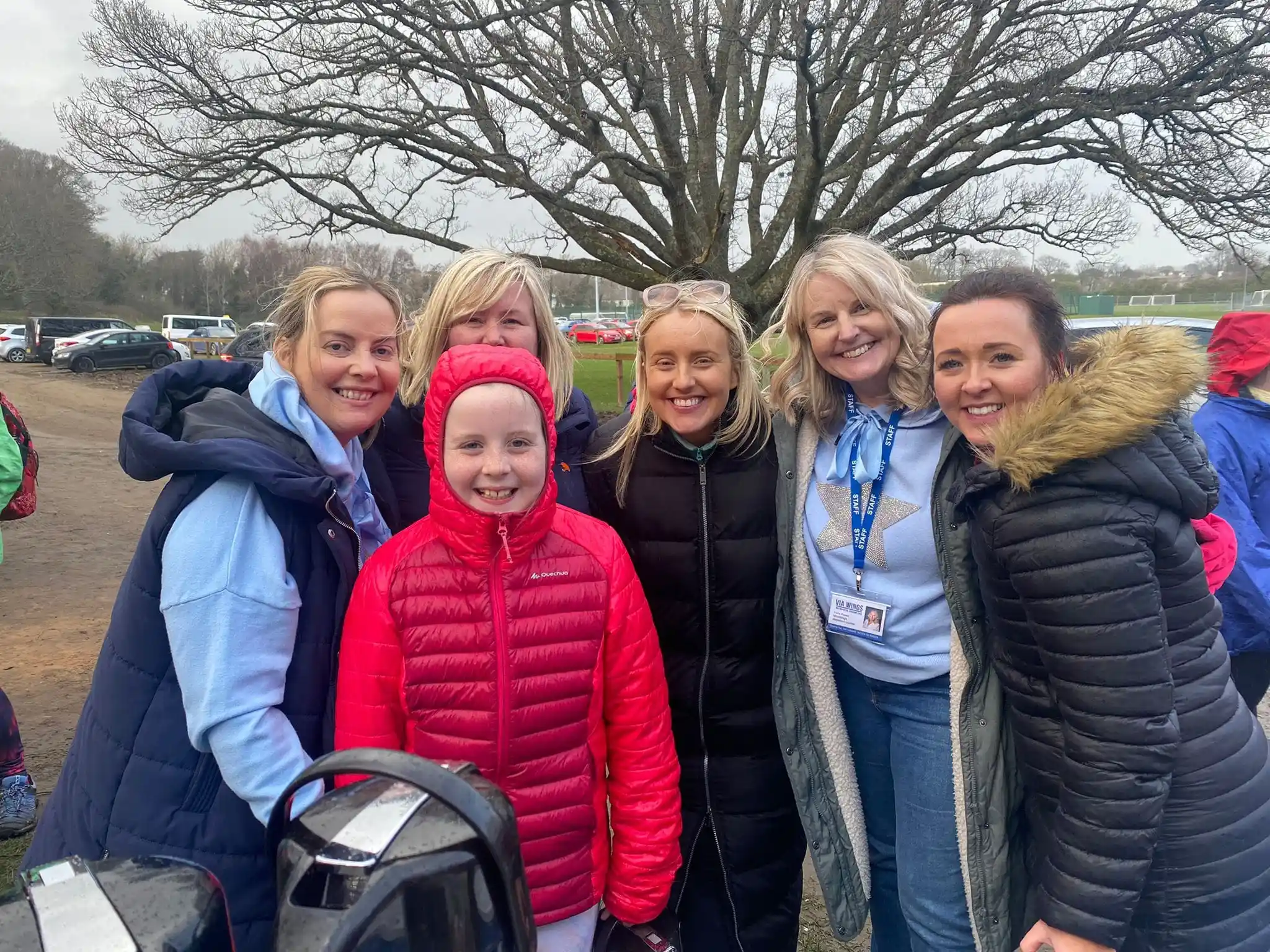 Take Part In A Fundraising Event
Our fundraising co-ordinator , Amy, has been working hard to plan challenging, exciting and fun events that you can take part in during 2023. Choosing to take part in one of our fundraising events helps support our work and provide our range of services to the local community. If you have any questions about our events or would like more information, please email: fundraising@viawings.co.uk
Upcoming Events!
Contact us to take part in our events!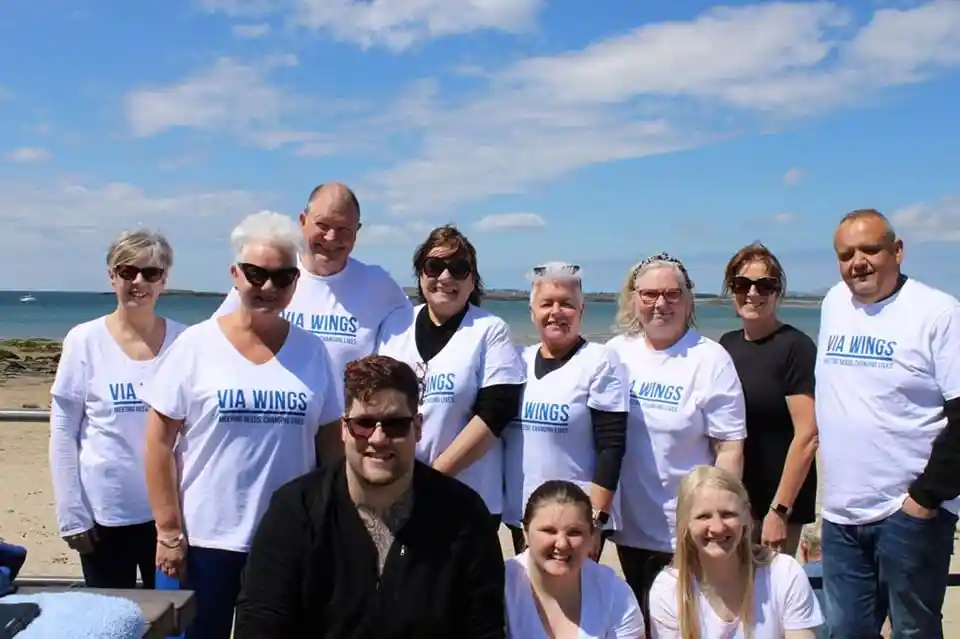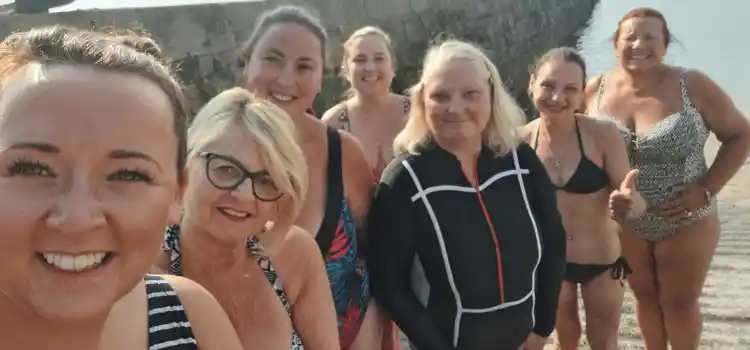 Dunk and Donut 1 st July 2023
Have you ever wanted to try cold water swimming? This is your chance! Have a dip in the sea and then treat yourself with a nice big donut.
Take Part!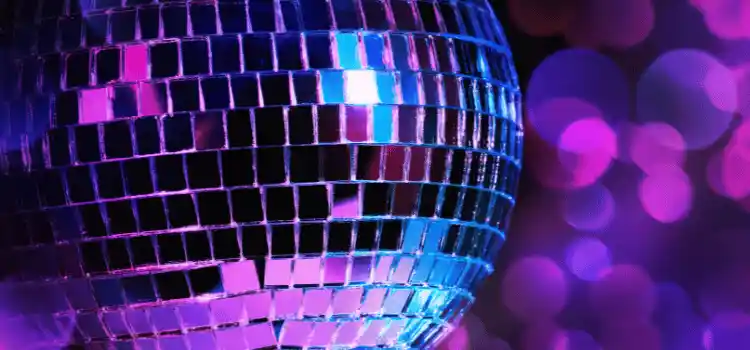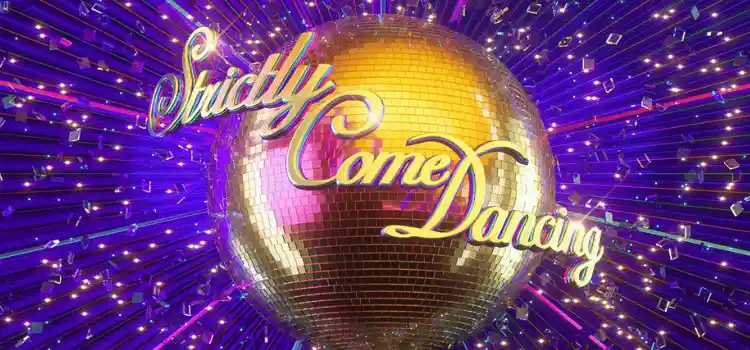 Strictly Come Dancing 18th November
A night not to be missed! Come and enjoy the glitz and glamour of a strictly come dancing night and support our dance couples who will be lighting up the dance floor.
Take Part!
Why Should You Choose To Fundraise For Via Wings
Via Wings is here to support your business on your fundraising journey, whether you are holding a coffee morning or taking part in a marathon, we are here to help. We offer the following support:
Fundraising Events
We have great fundraising events for your team to take part in, or you can organise your own.
Sponsorship Support
We are here to help you with your fundraising activities, we will assist you in setting up just giving, provide sponsorship forms and recommendations on how to increase your overall total.
Marketing Support
Our communications team is here to help you with your online marketing for your event. We will share your fundraising page and updates about the great work you are doing for our community.
Take Part In An Event