Organise A Fundraiser
Raise vital funds to help Via Wings and community by organising your own fundraising event.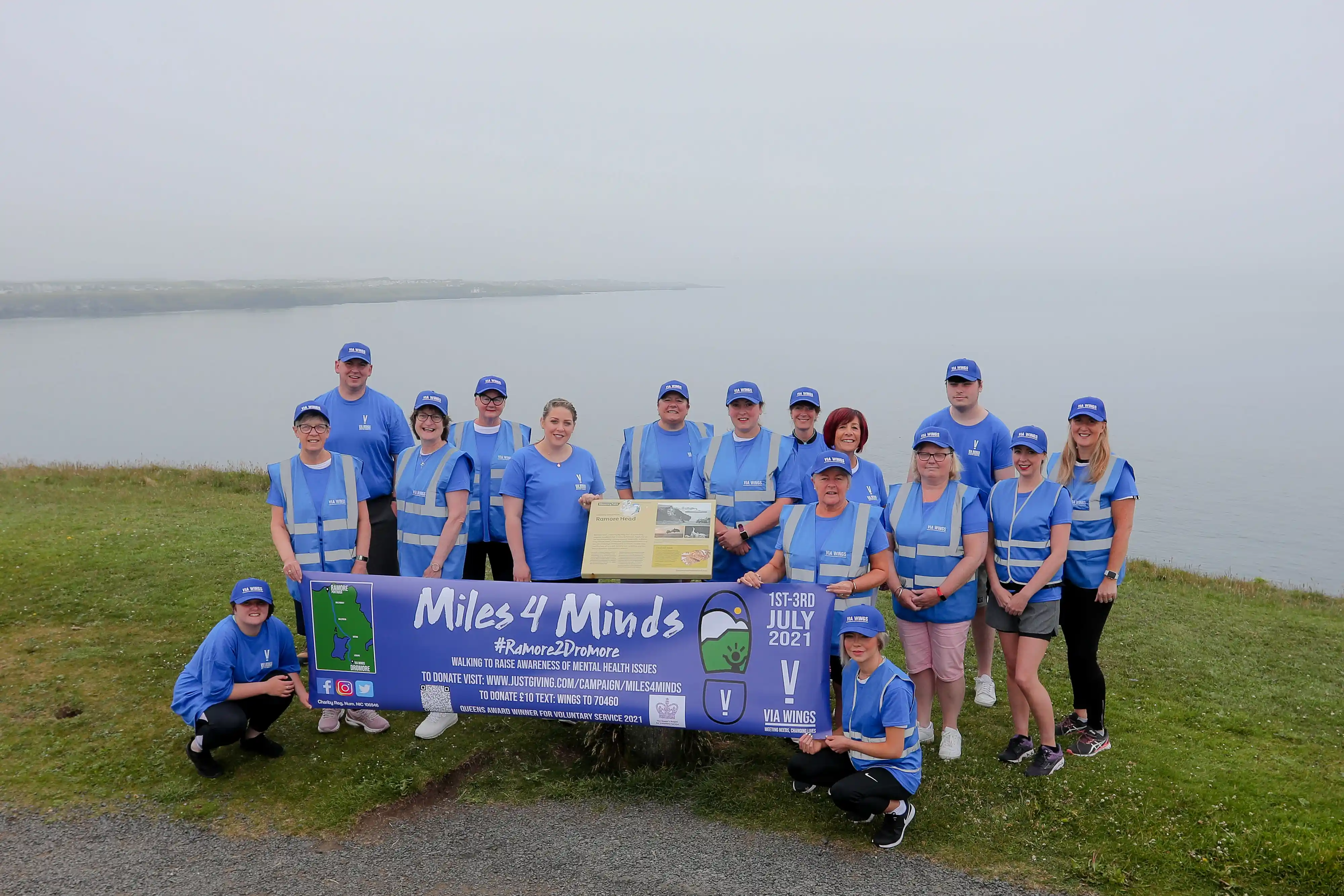 Why Hold A Fundraising Event?
We believe that everyone goes through crisis at some stage in their lives. Crisis comes in many forms. At Via Wings, we often say things aren't always as they seem. You never know what is happening behind closed doors, it could be your friend, relative or neighbour who needs to use our services. Fundraising for Via Wings allows us to support these individuals and families in need. Whether you are a baker, a crafter, or prefer to organise something a little more active, there is a great range of activities you can organise to support your community. It could be a lot of fun and we are more than happy to help you arrange it. If you would like to organise a fundraising event, please contact: fundraising@viawings.co.uk
Why Should Your Choose To Fundraise For Via Wings
Via Wings is here to support you on your fundraising journey.
Fundraising Events
We have great fundraising events for your team to take part in, or you can organise your own.
Sponsorship Support
We are here to help you with your fundraising activities, we will assist you in setting up just giving, provide sponsorship forms and recommendations on how to increase your overall total.
Marketing Support
Our communications team is here to help you with your online marketing for your event. We will share your fundraising page and updates about the great work you are doing for our community.
Tell Us About Your Event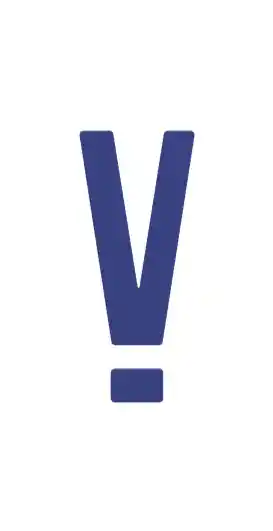 Choosing A Fundraising Activity
Planning your own event is a great way to support us and your local community. We have listed a few ideas below but you can organise any event you would like, around any interest you prefer.
A
Abseil, Afternoon Tea, Auction, Abba Night, Arts & Crafts Fair, Antiques Roadshow
B
Barn Dance, Bake Sale, BBQ, Bingo, Book Sale, Birthday Giving, Balloon Race, Board Game Night
C
Car Wash, Cocktail Evening, Coffee Morning, Craft Fair, Cycling Event, Cake Sale
D
Dance-a-thon, Dinner Party, Dog Show, Drawing Contest, Darts Contest, Duck Race
E
Egg Painting Competition, Exercising marathon, Easter Egg Hunt, Egg and Spoon Race
F
Facebook fundraiser, Fancy Dress Day, Fashion Show, Film Night, Football Match
G
Games Night, Golfing Day, Grow Your Beard, Guess How Many ( e.g. sweets in a jar ), Garden Party
H
Headshave, Hiking, Hair cut, Harry Potter Night
I
Ice Cream Tasting Contest, Iron Man Challenge, It's A Knockout, Indoor Games
J
Jam Making, Jazz Night, Joke-a-thon, Jumble sale
K
Karaoke, Kayaking, Kick A Habit, Knitting
L
Learn A New Skill, Logo Contest, Litter Pick, Lent Challenge
M
Make Over, Mobile Free Day, Mountain Climbing, Murder Mystery Night, Music Concert, Mamma Mia Night
N
Night-time Walk, Netball Tournament, Netflix Night, Ninja Party
O
Open Mic Night, Outdoor Theatre, Obstacle Course, Odd Sock Day, Odd Shoe Day
P
Penalty Shoot Out, Plank/ Press Up Challenge, Poker Night
R
Raffle, Read-a-thon, Rock Climbing, Running Event
S
Sky Dive, Sports Day, Street Party, Superhero Day
T
Table Tennis Contest, Teddy Bear Picnic, Treasure Hunt
U
Uniform Free Day, Unplug From Tech Day, Upcycle
V
Variety Show, Vegetable Growing, Vintage Sale
W
Window Cleaning, World Record Attempt, Walk 5k A Day
X,Y & Z
X Factor Competition, Yoga Marathon, Zero Waste Day